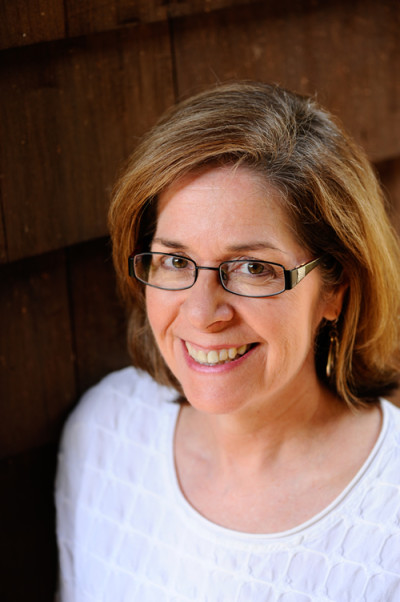 Hello, I am Moira McCarthy… and welcome! Whether you are a long time acupuncture patient, or just contemplating or preparing for your first acupuncture treatment, the purpose of this site is to tell you about all that we have to offer at the Acupuncture Wellness Center. My goal is for you to have your experience with us be a pleasant, rejuvenating, helpful, safe and comfortable one — an experience that leads you toward a healthier, more vibrant, pain-free life.
I have been practicing acupuncture since 1992 in the Austin area. I am fully licensed by the Texas State Board of Medical Examiners and was nationally certified as a Diplomate of Acupuncture by the National Certification Commission for Acupuncture and Oriental Medicine (NCCAOM) in 1992. I obtained my Bachelor of Science degree from UT at Austin, and my degree in Oriental Medicine from the Texas College of Traditional Chinese Medicine.
My practice focuses on gently balancing and supplementing the body's healing energy (Qi) through acupuncture and Chinese herbal formulas to effectively treat most acute and chronic conditions.
Over my many years in Austin, I have established close working relationships with many local area physicians, chiropractors and registered massage therapists (RMTs). These professionals have seen the benefit of integrating complementary therapies, like acupuncture, in helping alleviate the symptoms of chronic pain, fibromyalgia, migraines, carpal tunnel, MS, lupus, chronic fatigue, as well as sports injuries or injuries from auto accidents.
I recently joined with Shannon Perry, LMT of The Hidden Jewel Studio to offer massage therapy and lymphatic drainage services in addition to acupuncture and facial rejuvenation.
I believe that integrative medicine is the future of successful health care and I will be happy to help you coordinate your treatments with your other healthcare providers and your insurance company.
I look forward to meeting you and customizing a treatment plan to fit your wellness needs. Please feel free to call me at (512) 565-9618 or email me with any questions you might have.
Namaste,
Moira
Moira J. McCarthy, Licensed Acupuncturist, Dipl. Acupuncture
State of Texas License #AC00078
Awarded the title Founder of Texas Acupuncture by the Texas Acupuncture
Association for my efforts to advance Oriental Medicine in Texas, 1997
Dipl.Ac. – Nat'l Commission for Acupuncture & Oriental Medicine, 1994
TX L.Ac. – Texas College of Traditional Chinese Medicine in Austin, 1992
Earned black belts in both Tai Chi and Shaolin External Martial Arts, 1990
B.S. Degree, University of Texas at Austin 1981